Everdon Stubbs
OD Level D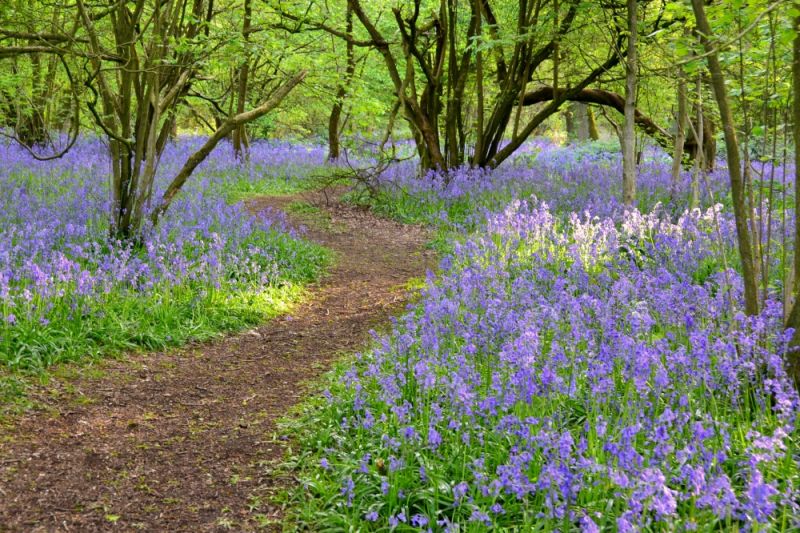 Date:
Sat, 19 Feb 2022
10:30
The event is currently still on, but any damage to the woods from storm Eunice will not be known until Saturday morning. If there is significant damage there is a slight possibility the event may have to be postponed (again!) or courses adapted.
Assuming that the event does go ahead, all competitors need to be particularly aware of the potential danger of fallen and unstable trees – take care - and please carry a whistle
A Saturday Local Event with results counting towards the OD Local League.
Fabian4 pre-entries are now closed. There will be no entry on the day.
The event will be signed south off the A45 (towards Everdon), 3 miles SE of Daventry at Dodford . Follow O signs for 3 miles. Go through the wood to the top of the hill to the crossroads. Parking to left on the roadside along the south edge of the wood Note this is not the location shown on Google Maps which is a very small parking area in the woods
Grid Ref: SP 608563. What3Words: ///elevate.spoke.overruns
Starts 10:30-12:00
Courses are "Middle distance" in format with a high density of controls. They are basically the courses as planned for the cancelled event in February 2020 but slightly refined to work with a recently revised version of the map. The A4 waterproof LiDAR-based map is drawn to ISOM 2017-2 spec by Bruce Bryant. The map is at a scale of 1:5000 with 5m contours and was revised in Jan 2022 to reflect the latest paths and some new cleared areas.
Courses
Long: 4.5km / 95m climb / 28 controls (double-sided map)
Medium: 2.8km / 60m climb / 17 controls
Short: 1.5km / 20m climb / 12 controls (an easier course suitable for beginners. Text control descriptions)
Loose Control descriptions will not be provided but can be downloaded here for home printing
The roadside parking at Everdon Stubbs is limited so please share transport if possible.
Note that there will be no toilets at this small event
Planner: Octavia Wisbey
Address
52.201852, -1.1110300