Full details of forthcoming OD events are available in the Events Calendar
The club regularly organises events around the local area of Warwickshire, Coventry and Solihull.
Walkers, joggers and runners of all ages 5 - 85 years are invited to explore our local woods and parks. We offer help and guidance on how to read maps and use a compass and electronic timer for newcomers at each event.
Most events are suitable for everyone from the absolute beginner to the experienced orienteer.
To allow for the professional printing of maps most events now use a pre-entry system to guarantee a map however there is usually no need to book in advance for many events, just turn up on the day.
The cost for local events is usually £5 for Seniors and £1 for Juniors including full-time students. There is an additional charge for both seniors and juniors of £1 for SI card hire (for electronic timing). Costs for the larger events are usually higher (check the details in the Events Calendar). Local events generally take place on Saturdays in the winter and Wednesday evenings in the summer; Larger events are typically held on Sunday mornings and may be at any time of the year. In addition to the local and larger events there are also "MapRun" events that allow the use of a smartphone app to record your progress around a course. These courses have no physical controls "in the terrain" so allow use of different terrains and a reduced costs to the user - either only a nominal fee (£2) for a professional map or you can print your own map and complete the course at any time of your choosing.
If there is no event shown in our Events Calendar for a particular date, check the British Orienteering website for events organised by other clubs. Some of these are close to the OD area, but club members also travel to events further afield, both nationally and internationally. The British Orienteering website shows events within a given radius of a postcode in both a list and map view.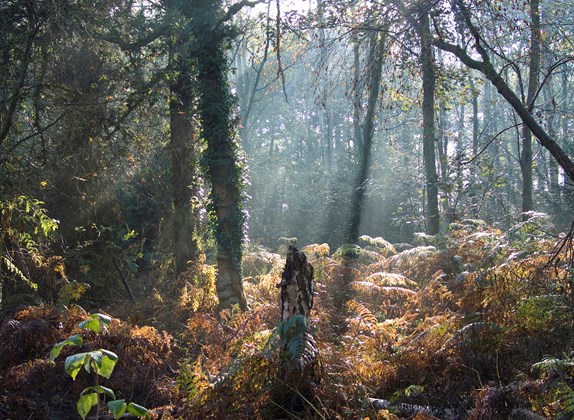 Members both juniors and seniors have an opportunity to represent OD in West Midlands Relays, WM League and Compass Sport Cup National competitions and juniors in Yvette Baker Trophy for the club and your school in the West Midlands School Championships, British School Championships and British School Score championships. Coaching and training is proved for club members and several juniors and seniors represent GB and England and attend summer national and regional training camps.

Socially, the club has annual dinners, Christmas parties and BBQs and members receive a club magazine and regular news by email.
Want to know more?
Call Karin Kirk on 01926 632189 or email information@octavian-droobers.org