Hinckley Urban
OD Level D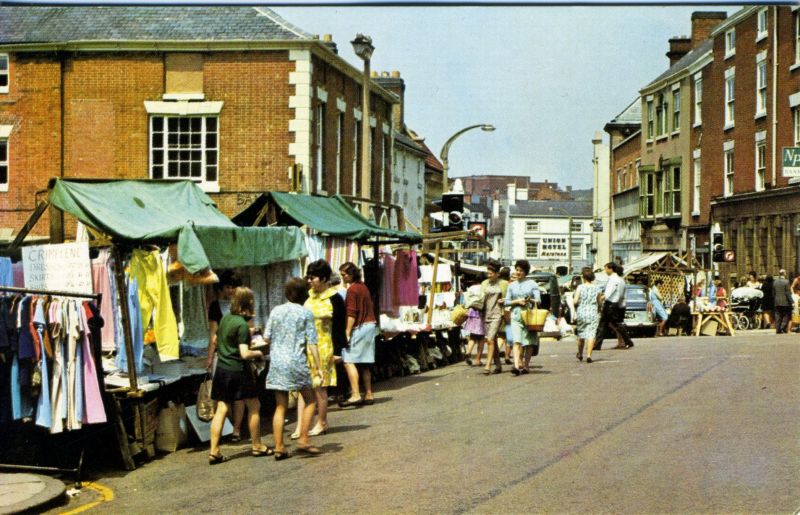 Date:
Sun, 29 Aug 2021
10:00
An urban event in Hinckley town centre using an area not previously used for orienteering.
Starts 10:30 - 12:00
Seniors £5, Juniors / Students £1, SI hire £1 All courses will use SI/SIAC punching.
4 courses available:
Long 6.1km / 29 controls
Medium 4.2km / 21 controls
Short 2.1km / 16 controls
U16 1.7km / 14 controls
The U16 course will use the pedestrianised town centre area and footpaths along nearby roads. While there are no road crossings required on the course, younger entrants should be accompanied - parents should use their judgement on whether their entrants need to be accompanied.
You need to pre-enter if you want to run. Pre-entries are now open on Fabian4.
The pre-entry limit is 130 competitors (open to members of British Orienteering). Entries close on Sunday 22nd August..
Note that this event is currently registered as a Local (level D) event but may be revised to be a Regional (level C) event.