University of Warwick, Coventry SW
OD Level D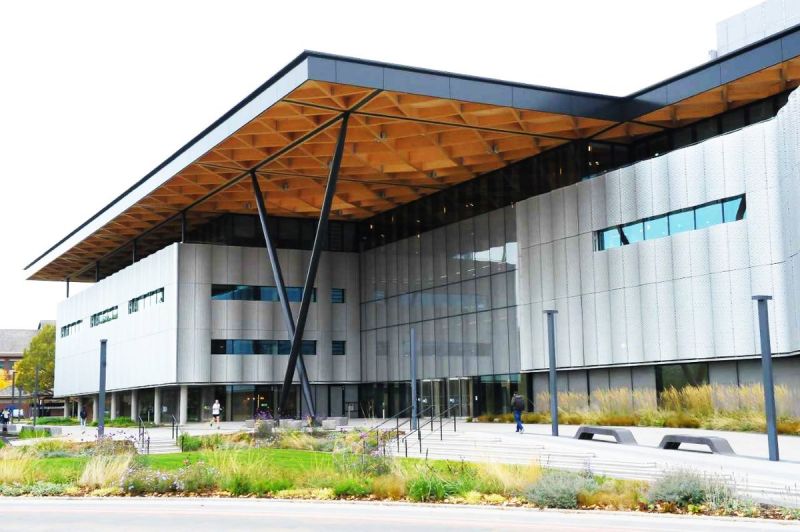 Date:
Wed, 18 Aug 2021
18:00
A Summer Series local event on the campus of the University of Warwick..
Starts 18:15 - 19:15 (note that Sunset is 20:25 so it may get relatively dark for later starts if the weather is clouldy)
Car parking is £1 after 6pm.
Seniors £5, Juniors / Students £1, SI hire £1 All courses will use SI/SIAC punching.
Courses: Under16, Short, Medium and Long.
You need to pre-enter if you want to run. Pre-entries are now open on Fabian4.
The pre-entry limit is 100 competitors (open to members of British Orienteering). Entries close on Wednesday 11th August.
Address
Warwick Uni Sports Hub (Spine Rte CarPark NE end)