Itchington Holt - Local Score event and Tony Haw Trophy
OD Level D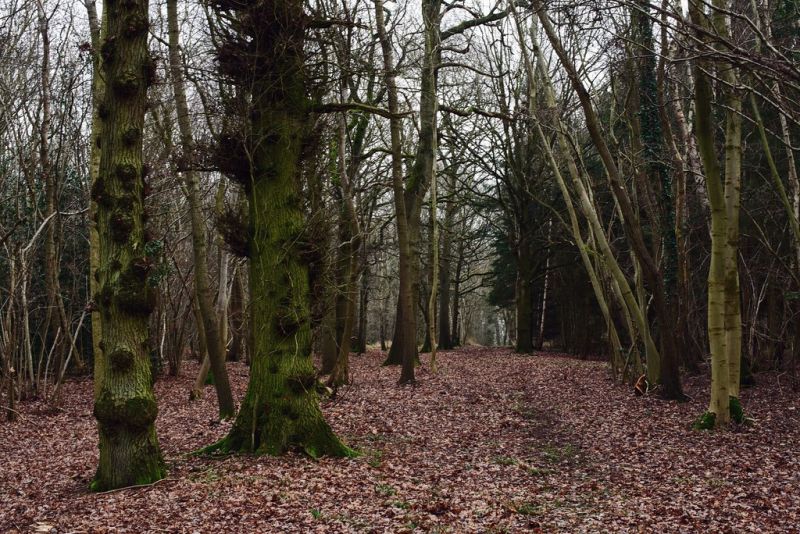 Date:
Sat, 13 Nov 2021
10:30
A Saturday local Score event, the Tony Haw Trophy is an annual competition with profits in aid of Leukaemia research in memory of ex-Droober Tony Haw.
This event is pre-entry only and entries are now closed.
Located close to the M40 Jn.12, however access is via a private road from a crossroads about 1km south of Harbury.
General directions after entering the private road, is to keep turning left until after 2 miles, you will arrive at the entrance to the wood,. Parking is on the grass verges in the wood.
Map: 1::7500 with 2.5m contours, Double-sided A4, Symbols: ISOM 2017-2
Text control descriptions are printed on the map. Pictorial descriptions are here
Loose control descriptions will not be available - please print your own if you want pictorial descriptions.
SI punching (SIAC enabled).
Start times: 10:30 - 11:30 Your chosen start block is displayed on Fabian4
Course: 45 minute "2-part" score course
Collect controls in any order starting with Part 1
You can change to Part 2 whenever you want but cannot change back to Part 1
An accidental punch from the wrong part will be ignored...
10 points per control / -10 points per minute late. Don't be late!
Part 1 controls 1 to 6 form an easier (Yellow) loop of controls suitable for those with less orienteering experience.
Planner - John Smith.
Admin on the day - Tom Jeffries
Address
52.225088, -1.454814