Itchington Holt - OD Local League event
OD Level D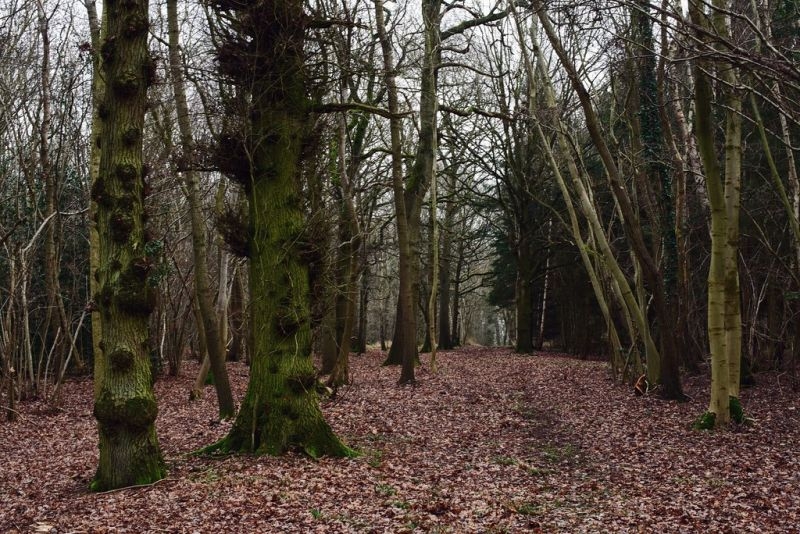 A Saturday OD local league event suitable for everyone from the absolute beginner (help and advice available) to the experienced orienteer.
Located close to the M40 Jn.12, however access is via a private road from a crossroads about 1km south of Harbury.
General directions after entering the private road, is to keep turning left until after 2 miles, you will arrive at the entrance to the wood,. Parking is on the grass verges in the wood.
Pre-entry: on Fabian4
Late entry & EOD fees: Seniors £6, Juniors (including full-time students) £2, SI card hire (Non SIAC) £1
Maps are now printed. Fabian4 "late" entry until Thursday 19th January and Entry on the Day will be subject to map availability.
An additional small quantity of Yellow course maps will be available for Entry on the Day (EOD).
All maps will be distrubuted from registration and not at the start.
Map: 1::7500 with 2.5m contours, Symbols: ISOM 2017-2
SI punching (SIAC enabled).
Start times: 10:30 - 11:30
Course info: Pre-Entry limit:
Long 5.3km / 90m / 25 controls (double-sided map) Full (30) No EOD
Medium 3.2km / 50m / 17 controls 40
Short 2.1km / 30m / 12 controls 15
Yellow 1.8km / 25m / 11 controls (text descriptions) 25
Loose control descriptions will not be available but are here if you want to print your own.
Toilets: There will be no toilets at this event...
Planner: Sue Hallett
Address
52.225088, -1.454814

List of Dates (Page event details)