War Memorial Park, Coventry
OD Level D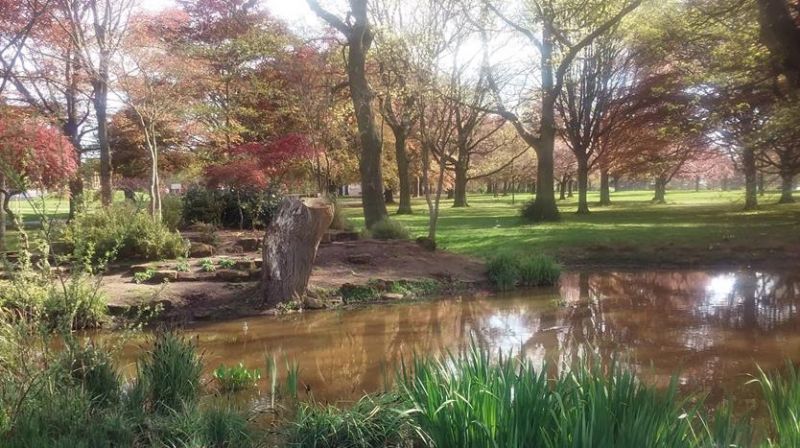 Date:
Sat, 19 Mar 2022
11:00
Local event, War Memorial Park (Coventry) on Saturday 19th March
OD Local League event (Long, Medium and Short courses only)
There will be some Entry on the Day (EOD). Map availability on a first-come first-served basis:
Long: 1 map / Medium: 4 maps / Short: 10 maps / Yellow: 9 maps
Late Entry / EOD fees: Seniors £6 Juniors £2 SI card hire (non-SIAC) £1.
Parking: Kenilworth Road Park and Ride car park (free for the first 3 hours - ANPR enforced)
Starts: 11:00 - 12:00 to avoid Parkrun when the parking gets very busy.
Courses: Long, Medium, Short and Yellow
Long 7.2 km / 70m / 27 controls (TD4)
Medium 4.7 km / 40m / 24 controls (TD4)
Short 3.5 km / 25m / 19 controls (TD3)
Yellow 1.9km / 15m / 10 controls (TD2)
Control descriptions: No loose control descriptions. but they can be downloaded here for home printing.
SI punching: SIAC enabled
Map: A4 size on waterproof paper. Scale 1:5000 with 2.5m contours. Selective revisions 2022 Spec: ISSprOM 2019-2.
Newcomers are welcome. They can register interest and get more information by contacting Karin Kirk (telephone 01926 632189; or e-mail information@octavian-droobers.org)..
Planner: Anne Straube
Address
Coventry Park and Ride (Kenilworth Road)