Coombe Abbey Country Park, Coventry
OD Level D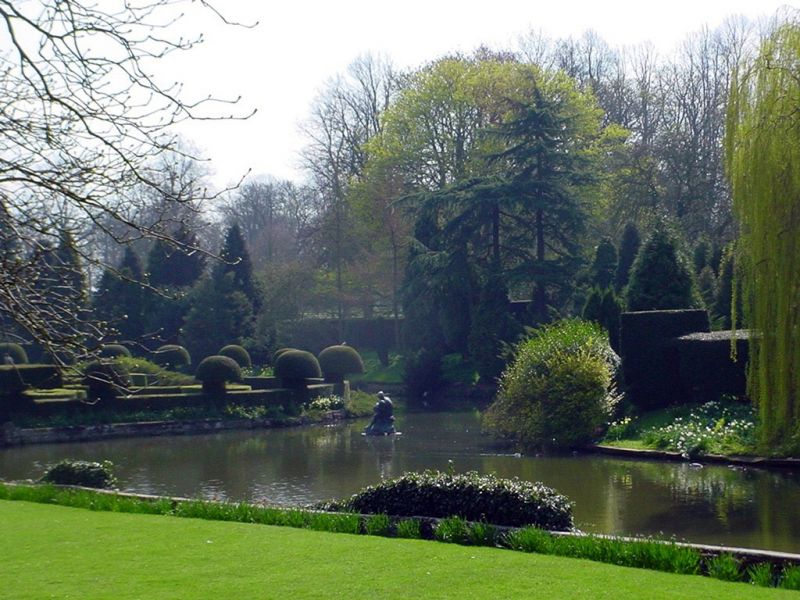 Date:
Wed, 13 Apr 2022
18:00
Wednesday Evening OD Local League event. Suitable for everyone from the absolute beginner to the experienced orienteer.
Map Ref SP 404790 (sheet 140). CV3 2AB. Entrance off the B4027 Coventry to Brinklow road.
Parking: is at the main car park. "Pay before you exit" car park: 1-2 hours £3.00; 2-4 hours £3.50.
Start times: 18:00 - 18:45
SI punching: SIAC enabled
Courses: Yellow, Short, Medium and Long. (the Yellow course is not part of the OD Local League)
Yellow 2.2km / 15m / 11 controls TD2 (easier course suitable for beginners)
Short 2.4km / 25m / 12 controls TD3/4 (moderately difficult)
Medium 4.9km / 30m / 19 controls TD3/4 (moderately difficult)
Long 6.5km / 50m / 25 controls TD3/4 (moderately difficult) double-sided map.
Control descriptions: No loose control descriptions but they can be downloaded here for home printing.
Pre-entry is now closed but there will be limited EOD. Approx maps available for EOD: 2 Long, 8 Medium, 5 Short, 10+ Yellow
Late entry & EOD fees: Seniors £6, Juniors (including full-time students) £2, SI card hire (Non SIAC) £1
There will be the opportunity for entry on the day (EOD) for the Yellow course
Beginners are welcome: Newcomers, schools and other groups can pre-enter using Fabian4 or enter directly by contacting Karin Kirk (telephone 01926 632189; or e-mail information@octavian-droobers.org) to register numbers.
Planner / Organiser: Richard Gardner
Email: richardgardner667(at)btinternet.com (preferred)
Tel: 01604 770761
Address
Coombe Abbey CP car park