Brandon Wood - WML & OD Club Champs
OD Level C WML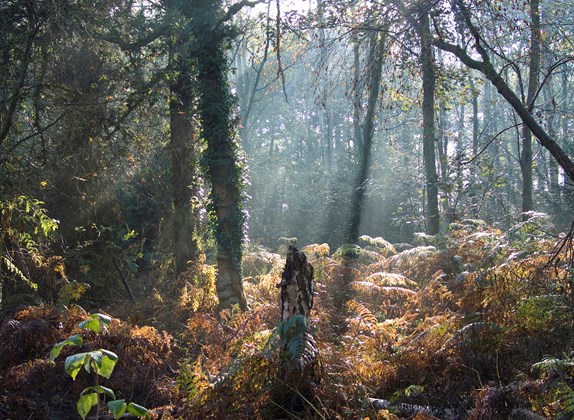 A West Midlands League regional event suitable for everyone from the absolute beginner to the experienced orienteer.
Located East of Coventry with access off Brandon Lane adjacent to Brandon Marsh Nature Centre. Predominately hard standing car parking.
Car Park Map Reference: SP386762. Postcode: CV3 3GW.
Map: 1::10000. ISOM 2017-2 map by Bruce Bryant with selective revisions in 2021.
Pre-entries will be on Fabian4
(Seniors £10 (non-BOF Seniors £12). Juniors £2. SI hire (non-SIAC) £1)
Start times from 10.30 to 12.30.
Courses: White, Yellow, Orange, Light Green, Short Green, Green, Blue and Brown.
Terrain: A mix of conifer plantation and ancient deciduous woodlands plus an old quarry for some of the longer courses. There are now significant areas of bramble in Brandon Wood but the majority can be avoided using the extensive network of paths and tracks.
Organiser: Alistair Powell
Planner: David Lawson
Controller: tbc